The Daily Philosophy Magazine
Latest issues
Click on the covers to go directly to the download page: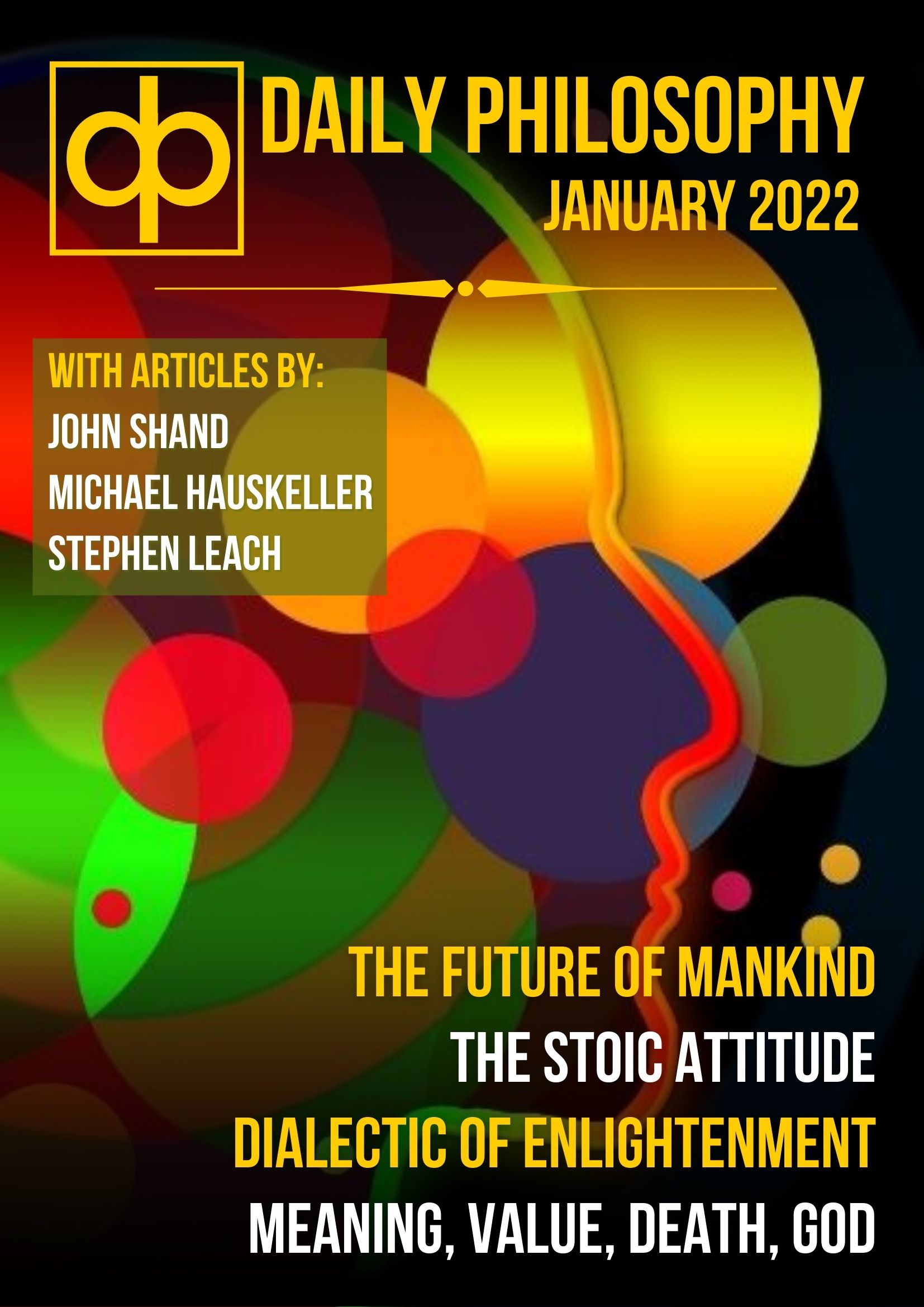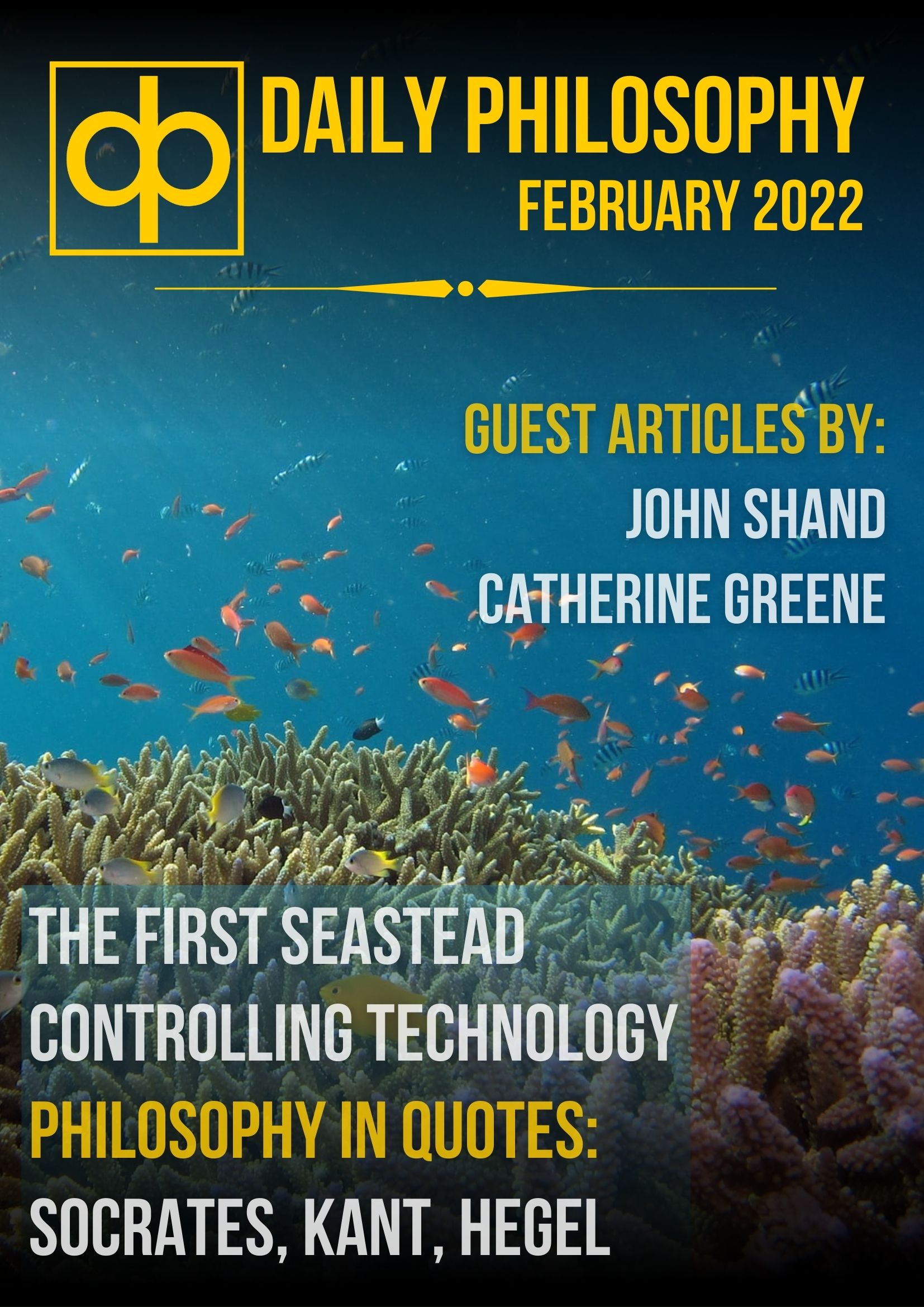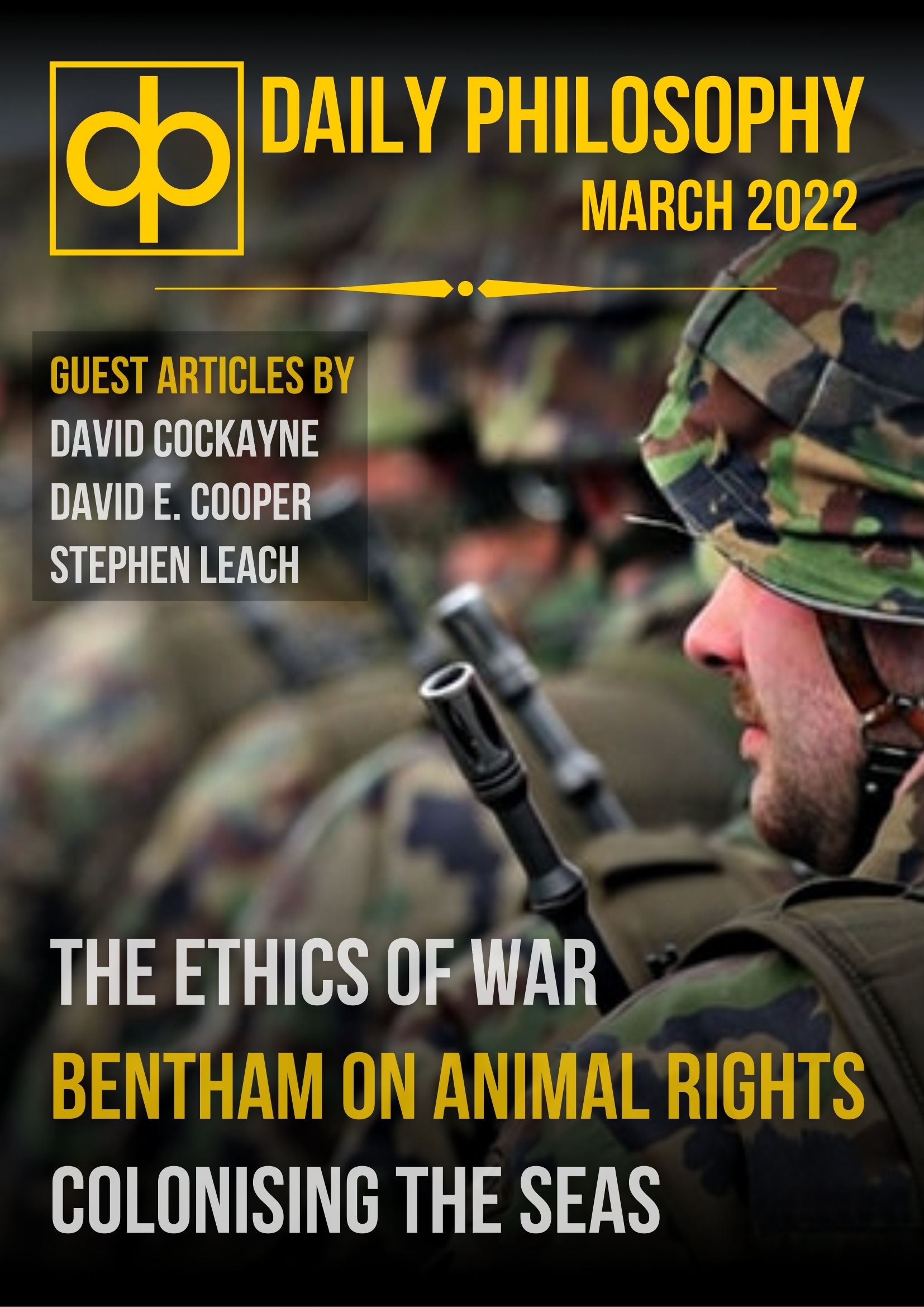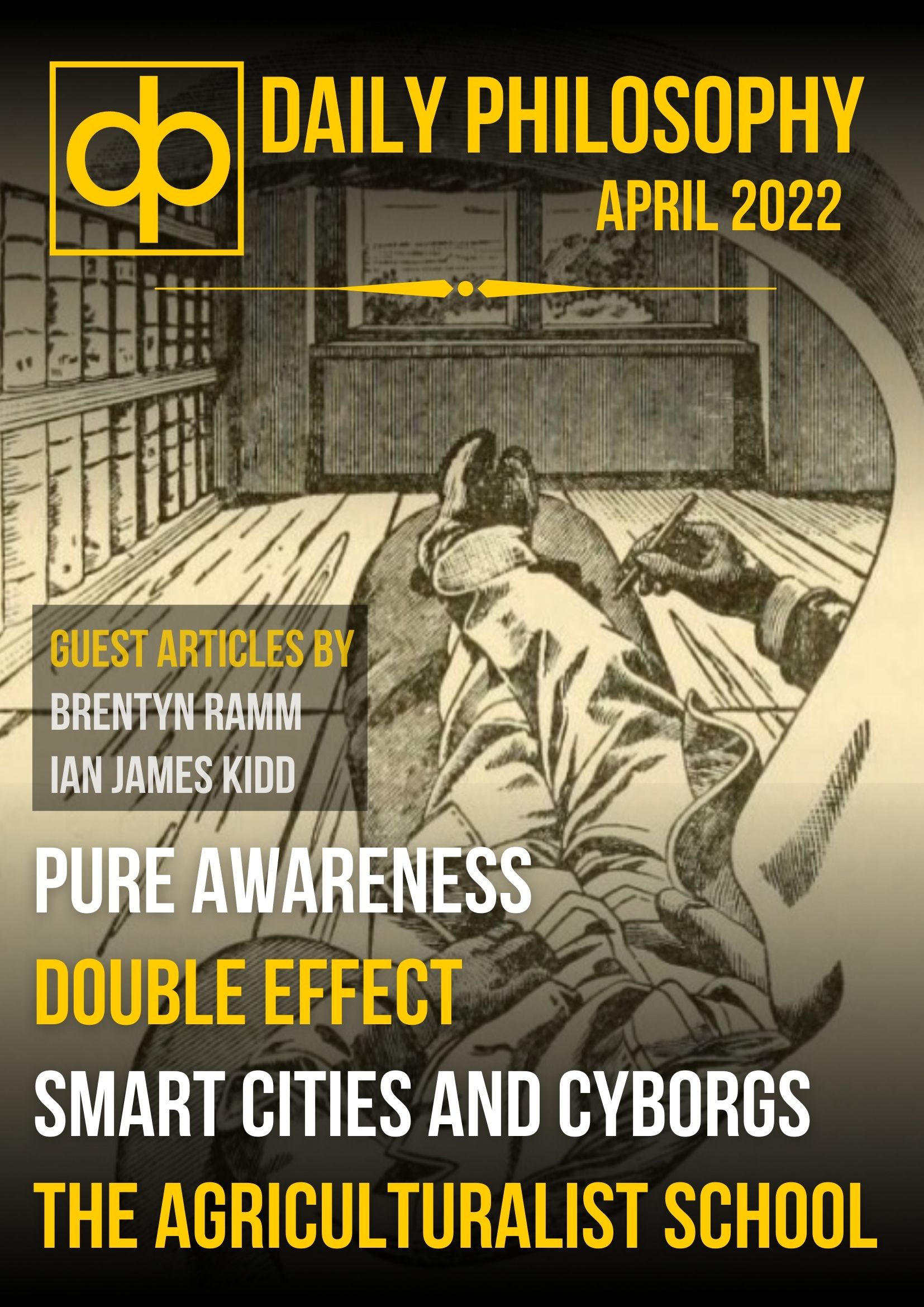 Get your subscription now!
Daily Philosophy is happy to announce that all articles from the Daily Philosophy newsletter, including the premium articles, are now also available in the monthly Daily Philosophy magazine!
At this time, the magazine is only available for free with a premium subscription to Daily Philosophy (but you can limit your subscription to one month to download past magazines). The premium subscription brings you exclusive articles that are available nowhere else, a printable (PDF) version of all articles of each month, and all ebooks that we will publish during the time of your subscription for free.
Get your subscription for only USD 7 per month (or USD 70 for a year) in the box below. All the payment processing is done securely by Substack, one of the biggest and most high-profile newsletter providers on the Internet.
Your ad-blocker ate the form? Just click here to subscribe!