Our partners
We cooperate in various ways with other great philosophy blogs and resources worldwide. Here is a list of our current partners. Pay them a visit, it's worth it!

Blog of the APA
The Blog of the American Philosophical Association (APA) aims to share a variety of perspectives from a broad array of philosophers, to highlight the activities being undertaken by the APA, as well as provide a forum where the APA leadership and membership can communicate with one another more effectively.
The Blog publishes articles on research, diversity and inclusion, pedagogy, the status of the field, and public philosophy. Anyone who has an interesting idea is encouraged to submit a proposal, though the Blog gives preference to proposals by APA members.

Filosofía en la Red
Filosofía en la Red is a philosophical dissemination platform in Spanish coordinated by Miguel Ángel García Calderón (Twitter: @miguelangelgc). It seeks to create a plural space for dialogue. Started in 2014, the main motivation is to bring together, in a plural environment and with rigor and respect, texts that encourage and promote philosophy on the network, generating spaces for debate within a framework of tolerance and respect.
Links:
filosofiaenlared.com (Spanish)
english.filosofiaenlared.com (in English)
Social Media (in English):
IG/FB: @filosofiaenlareden
TW: fire_philosophy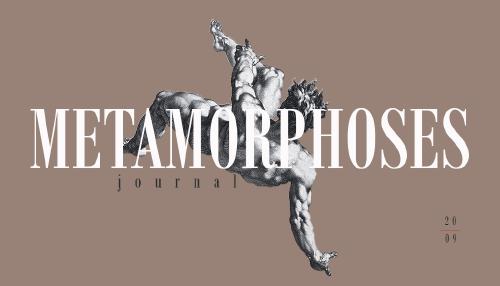 Metamorphoses
Metamorphoses Journal is a nonprofit magazine dedicated to promoting and disseminating rigorous, clear, and engaging writing on every aspect of philosophy, culture, and the arts.
Website: metamorphos.org
Literary supplement website: matereview.org
◊ ◊ ◊
Cover image by Duy Pham on Unsplash.