Highlights of 2021
4 minutes read
- 772 words
In the past year, we went together on a journey to explore five different philosophies of happiness and to try to apply them to our own time and our own lives: Aristotle, Fromm, Epicurus, Hermit life and Stoicism. Here are some of the highlights from the past year.
Looking back on 2021, there were so many excellent articles, particularly those of our brilliant guests, who contributed both original pieces and interviews to this site. Many thanks to them all for their contributions and their support to Daily Philosophy!
In the following, I give you only some of my own articles because to include all the contributed articles would make the list too long, and I find it impossible to choose among them. Find all the guest articles and interviews here:
https://daily-philosophy.com/categories/guest-post/
Now, let's start, as we did in the past year, with Aristotle: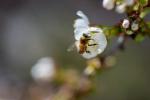 How to Live an Aristotelian Life
Aristotle's theory of happiness rests on three concepts: (1) the virtues; (2) phronesis or practical wisdom; and (3) eudaimonia or flourishing.
Martha Nussbaum's Capabilities Approach has always fascinated me as a way of trying to list the conditions for a "good" human life. Whether this works as intended or not, it is a brave attempt to bring clarity into the question of what makes a life worth living.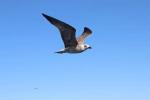 Martha Nussbaum and the Capabilities Approach
In the capabilities approach, philosopher Martha Nussbaum argues that a human life, in order to reach its highest potential, must include a number of "capabilities" – that is, of actual possibilities that one can realise in one's life.
Aristotle's life is itself a fascinating story of genius and greatness: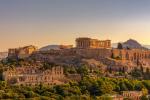 Aristotle (384-322 BC)
Aristotle (384-322 BC), born in Stageira, Greece, is one of the most influential philosophers who ever lived. He worked not only in philosophy, but also wrote dozens of books on all topics, from astronomy and biology to literary theory.
Richard Taylor gives Aristotle's theory a modern spin that makes it resonate with our own lives:

Richard Taylor on the Creative Life
Richard Taylor (1919–2003) thought that it's creativity that makes us feel happy and fulfilled. According to Taylor, a life lived without exercising one's creativity is a wasted life.
Here is, by the way, Daily Philosophy's book on Aristotle that began as a series of articles, but that you can now buy as an ebook or paperback on Amazon. Please consider buying it to support Daily Philosophy!
Live Happier with Aristotle: Inspiration and Workbook (Daily Philosophy Guides to Happiness).
In this book, philosophy professor, founder and editor of the Daily Philosophy web magazine, Dr Andreas Matthias takes us all the way back to the ancient Greek philosopher Aristotle in the search for wisdom and guidance on how we can live better, happier and more satisfying lives today.
Get it now on Amazon! Click here!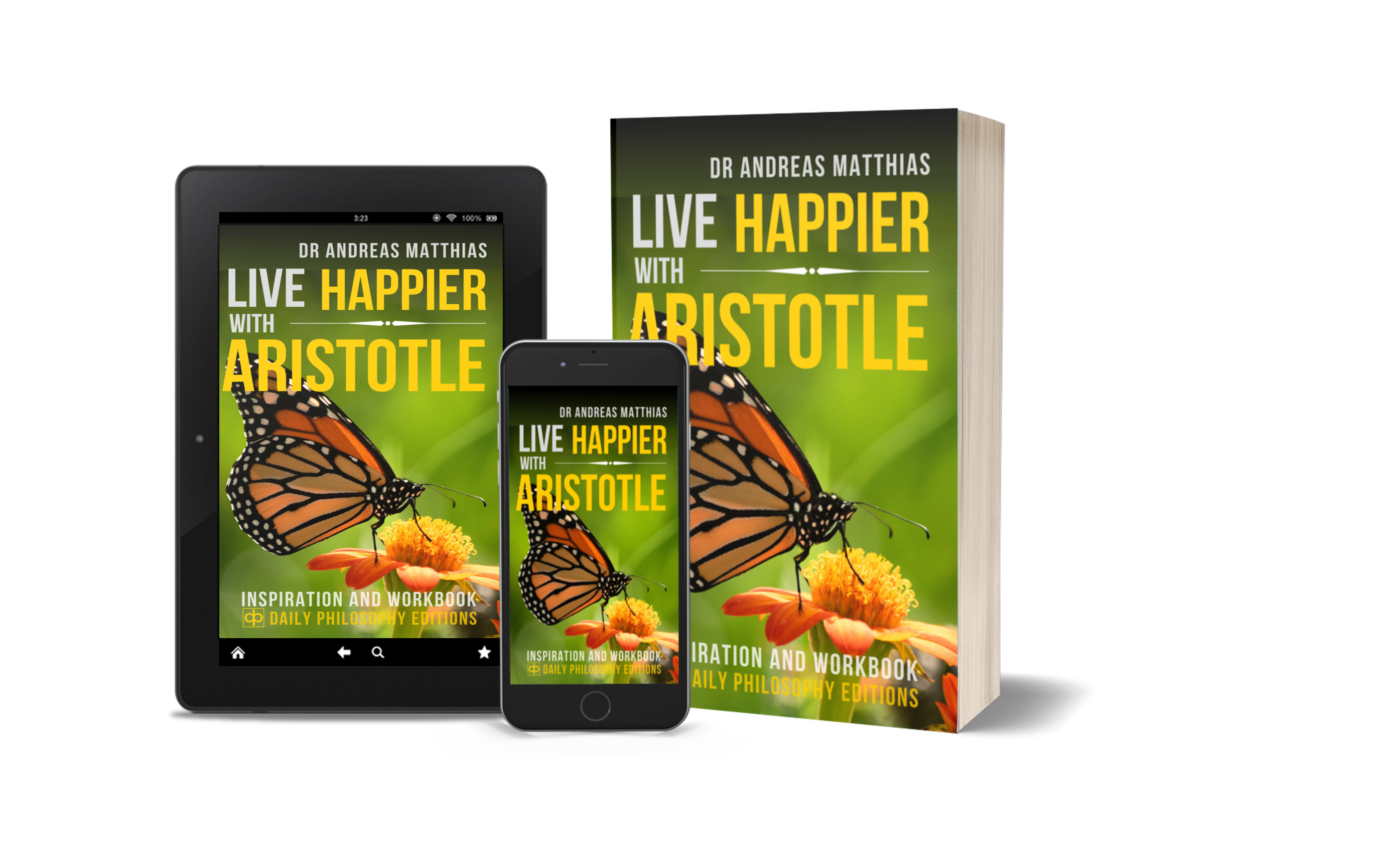 From Aristotle we went to Erich Fromm:

We then examined the theory of ancient philosopher Epicurus: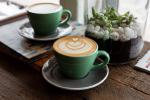 Epicureanism: The Basic Idea
Ancient Greek philosopher Epicurus (341-270 BC) believes that the way to ensure happiness throughout life is to reduce one's desires so that they can be easily fulfilled.
… and the inspiring adaptation of Epicurean thought to our own world by Stephanie Mills: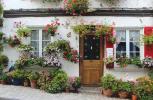 In the part on hermits, we talked about modern and ancient hermits, castaways and nuns, Heidegger and Chomei, and also about Daoism, the enigmatic, spiritual philosophy of the East:

Dao De Jing
The Dao De Jing, literally "The Classic of the Way and the Virtue," is traditionally attributed to an author known only as Lao Zi, which means "Old Master."
And finally, in the section on Stoicism, we talked about what the word "Stoic" means and how Stoics view the self: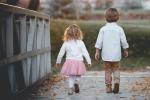 The Stoic View of the Self
For the Stoics, everything that happens to us seems to have a special significance that the same event wouldn't have if it happened to someone else.
That's all for today! Thank you so much again for being part of this journey and I hope that we can spend many more relaxing and thoughtful hours together in the year that lies ahead.
Subscribe right here to support Daily Philosophy's mission and to never miss a post:
Your ad-blocker ate the form? Just click here to subscribe!
Happy New Year!
— Andy