Writer and editor
This site is maintained by Dr Andreas Matthias, assistant professor of philosophy.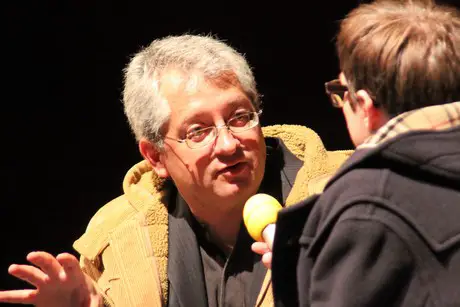 Guest Authors
Daily Philosophy is lucky and honoured to host a number of fascinating articles by great philosophers and writers. If you are interested in joining them, you can find more details on the submissions page.
Here is a list of contributing authors (in alphabetical order). Their short biographies, with links where you can look up their other work, follow below:
All guest posts can be found on the Guest Posts page.
Many thanks to all for your support!
Interview partners
Daily Philosophy has been honoured to interview some of the most interesting, knowledgeable and original minds in the world of philosophy. Here are our past interview partners:
All interviews can be found on the Interviews page.
Again, many thanks to all for your kind support of Daily Philosophy's mission!
◊ ◊ ◊